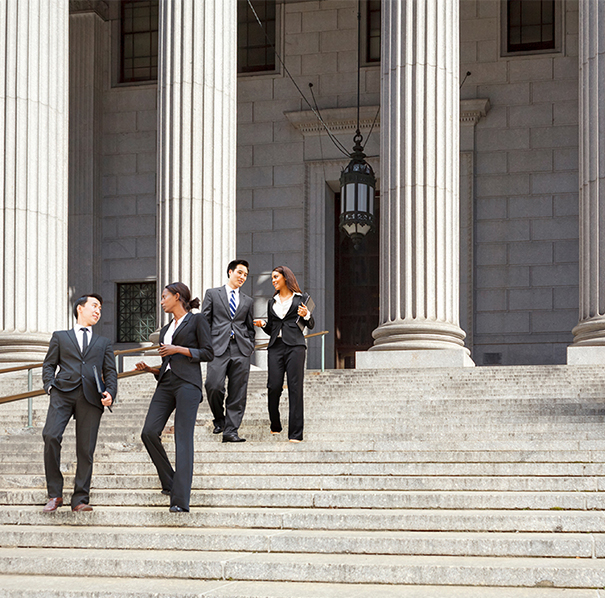 It is the department within a business that is responsible for all things worker-related, s also in charge of keeping employees safe, healthy, and satisfied
CATEGORY –
Culture & Events
CLIENTS –
David Joni Pillar
What Exactly Do We Mean By Curriculum?
All curriculums share one goal: to help students learn. No matter what country or district your school is in, student outcomes start with a solid plan. But a curriculum does much, much more than guide lessons in math, reading and history.
Project Benefits and solutions
Care should be taken in compiling a benefit statement to ensure that it describes factors that can be used to determine the success of a project.
Project Benefits and Gallery
Benefits management involves identifying, planning, measuring and tracking benefits from the start of the programme or project investment until realisation of the last projected benefit. It aims to make sure that the desired benefits are specific, measurable, agreed, realistic and time bounded.